Important Dates
Last Round Submission
Submission Deadline: Aug. 15th, 2017
Organizers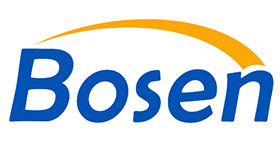 Awarding
Best presenters of three Oral Sessions in FSDM2017:
Session 1 - Atsushi Inoue
Session 2 - Gautam Srivastava
Session 3 - Nick Pears
Session 4 - Xiaoxia HUANG
Session 5 - Liu YANG
Session 6 - Andrew Dai
Session 7 - Shieuhong Lin
Follow us on Wechat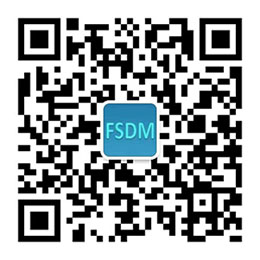 Welcome to FSDM 2017!
The 3rd International Conference on Fuzzy Systems and Data Mining (FSDM 2017), supported by
National Dong Hwa University
(NDHU), is scheduled to be held in conjunction with the 7th International Conference on Electronics, Communications and Networks (CECNet 2017) in National Dong Hwa University (NDHU) in Taiwan, China during November 24-27, 2017. The event is aimed at providing a platform for knowledge exchange of the most recent scientific and technological advances and to strengthen the links in the scientific community.
FSDM 2015
and
FSDM 2016
were held in Shanghai and Macau successively. With emphasis on Fuzzy Theory, algorithm and System, Fuzzy Application, Data Mining and Interdisciplinary field of Fuzzy Logic and Data Mining, FSDM 2017 will feature Plenary Sessions, Symposia, Oral Communications and Poster Sessions.
On behalf of the organizing committee, we cordially invite scientists, experts as well as scholars to participate in the event.
See you in NDHU, Taiwan in November 2017!
Confenence Photos